MRIMath's Mission
Mission
Our mission is to continually raise the bar of doctors and patients expectations by using a reliable AI and machine learning to help doctors make better decisions that improve patients lives. We aim to be the company with the highest impact on patients lives and highest doctor satisfaction.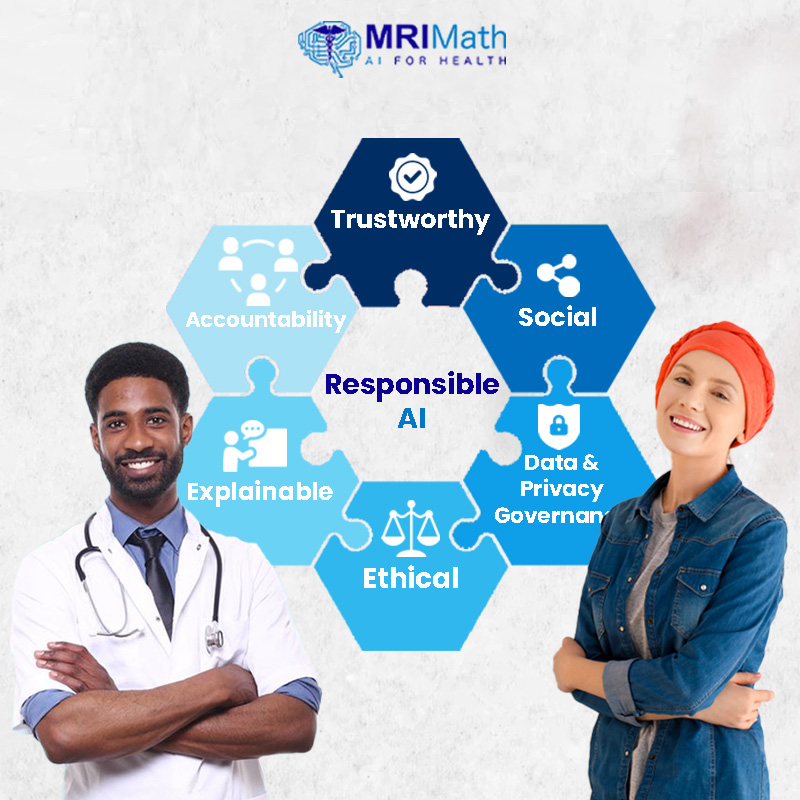 MRIMath's Vision
Our vision is to be the world's most physician centric and patient appreciated company; to build a place where physicians can analyze and visualize medical data in the least number of clicks to generate helpful information for patient care or to discover new knowledge.
MRIMath's Values
Life-long learning .
Innovate and make intuitive .
Hire and develop the best of the best.
Challenge-seeking.
Maintain a fun workplace.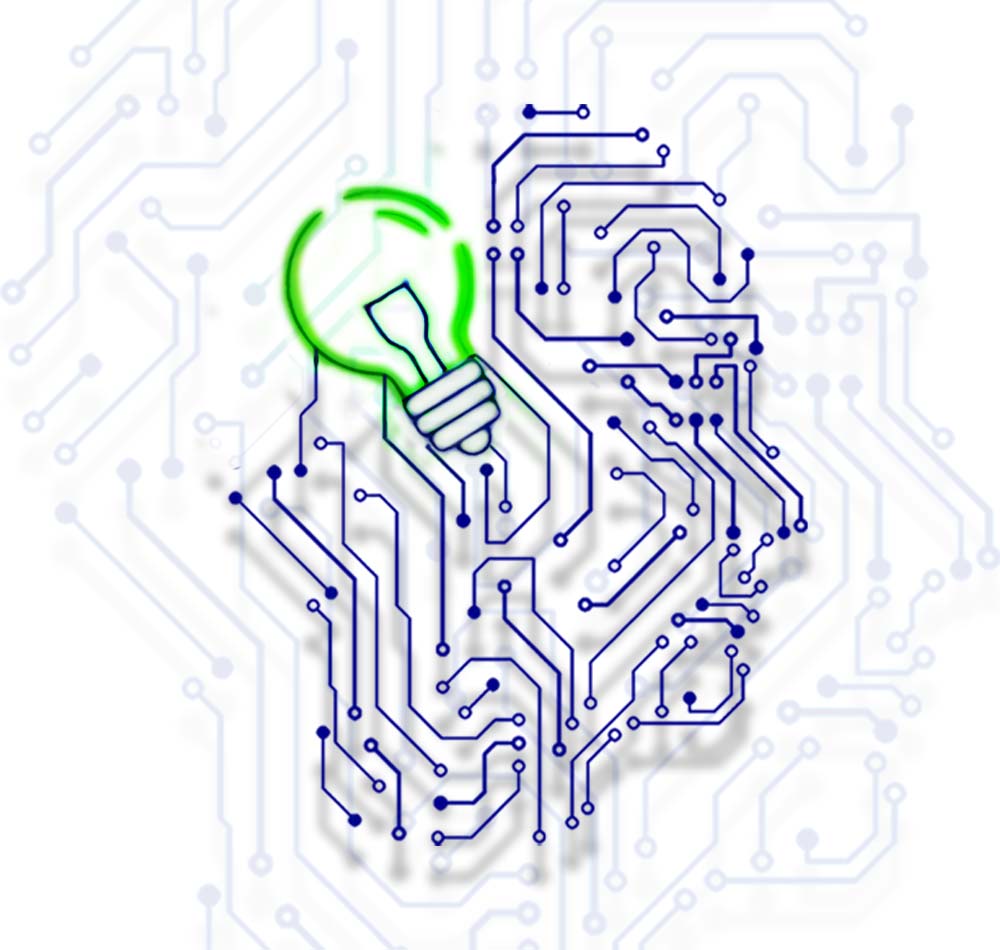 Customer focused .
Nurture trust.
Results-oriented .
Maintain the highest standards .
Create Value with less.