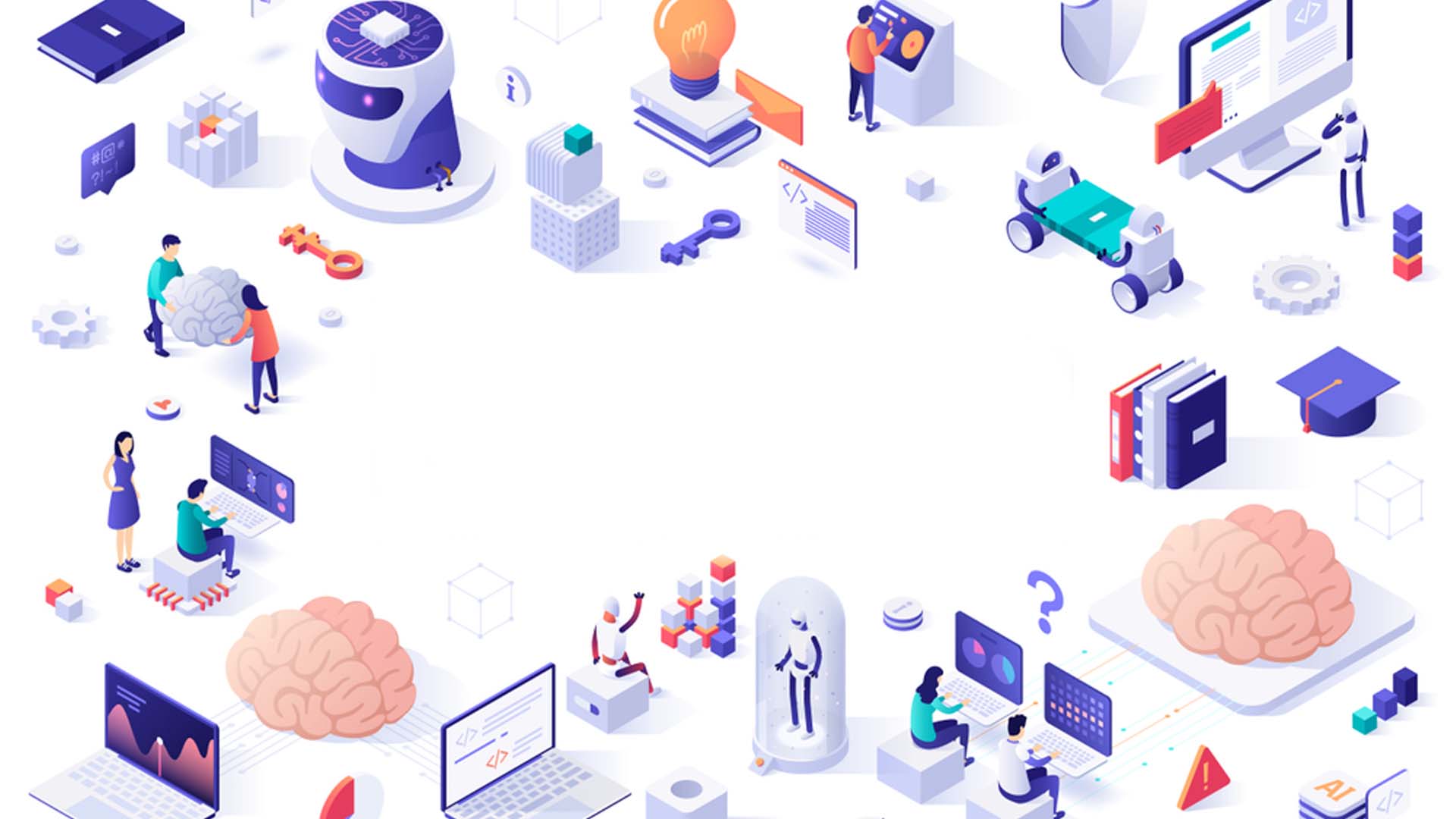 MRIMath in brain cancer segmentation
Reliable AI-Powered Time-Saver Software
Transforming medicine with trustworthy AI, our mission is to improve cancer diagnosis and care.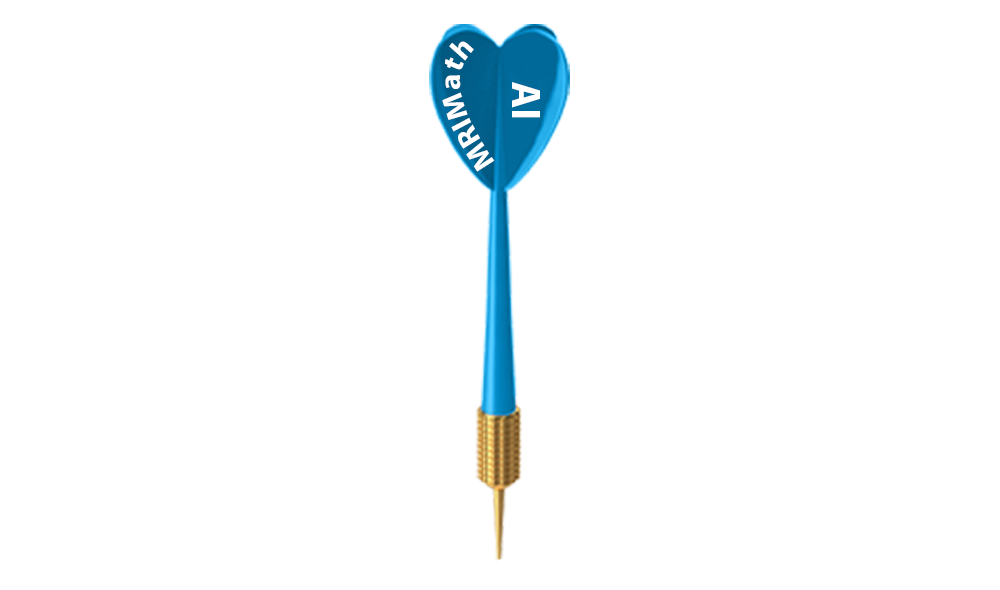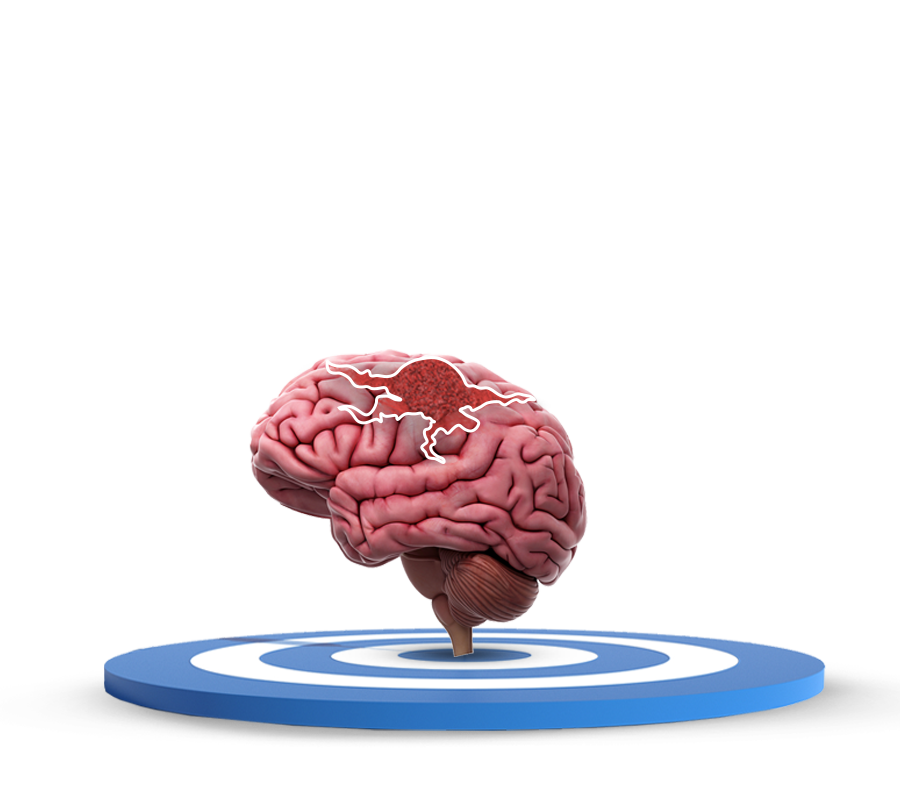 Advancing the State of Brain Cancer Segmentation With MRIMath Solutions!
Why MRIMath's Solutions Are Better?
We bring expertise in medical imaging with trustworthy and explainable artificial intelligence to empower physicians with reliable, cost-effective and interactive human-AI interface.
MRIMath AI Consulting
We provide customer-focused solutions and pay attention to details.
We offer the most advanced artificial intelligence technology including trustworthy and explainable AI .
Experts in AI with a proven record will focus on solving your problems.
Our team members work with the following companies. Read More >>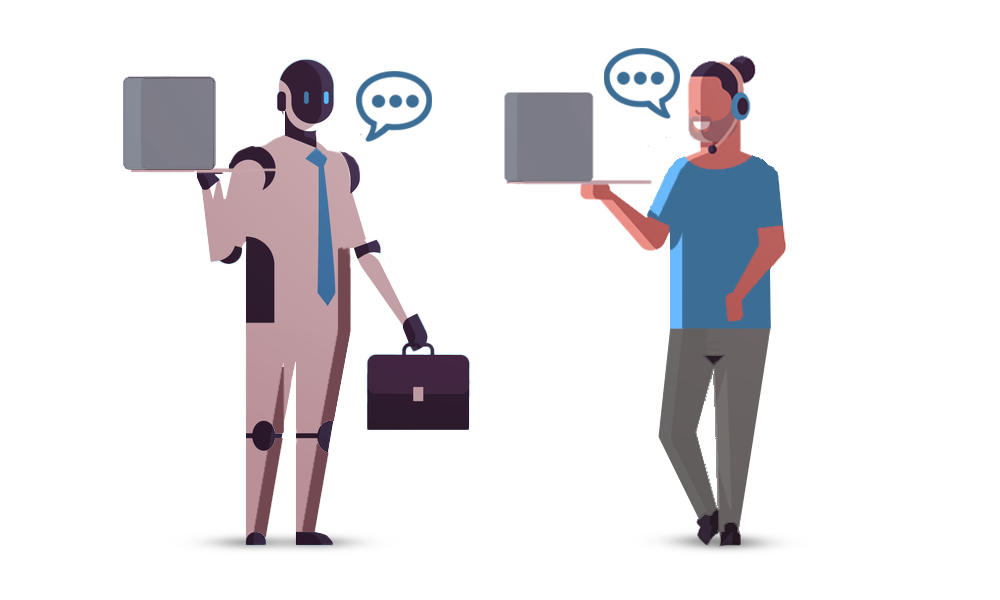 MRIMath for Patients
Stay tuned.