MRIMath For Brain Cancer Segmentation
We offer a trustworthy AI to obtain high quality measurements of brain tumor contours and volumes within minutes.
AI for researchers: volumetric and statistical analysis, radiomics, PET data analysis, and big data analysis
AI for radiologists: longitudinal tracking of tumor volumes with statistical analysis
AI for radiation oncologists: time saver for radiation therapy planning
AI for clinical research organizations: volumetric and statistical analysis
AI for neurosurgeons: radiation therapy planning, volumetric and statistical analysis, and surgical planning
AI for neuro-oncologists: volumetric and statistical analysis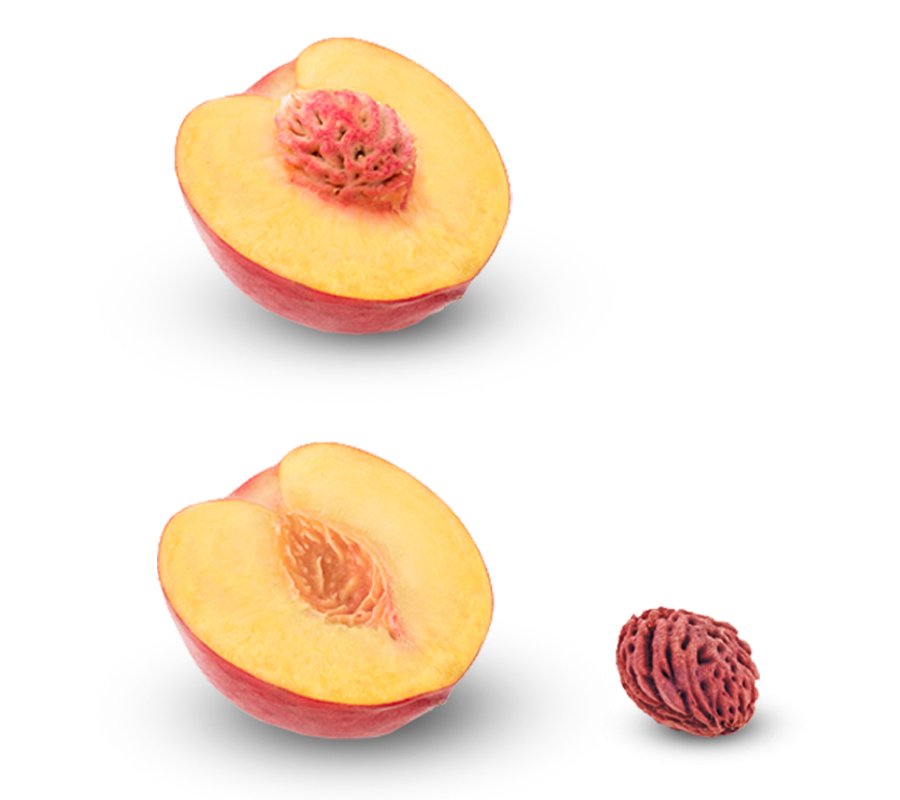 How it Works?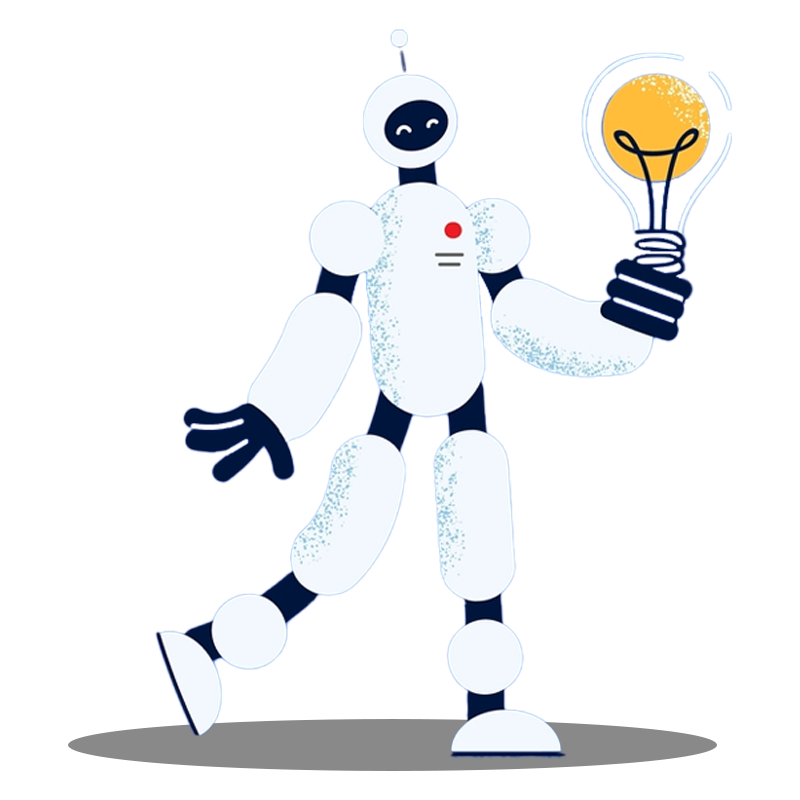 1. Upload images
2. Choose and order AI segmentation (seconds)
3. View, revise, and sign segmentation (minutes)
4. Compute and plot volumes over time
5. Apply RANO criteria and statistical analysis
6. Download images and data
MRIMath for Patients
Stay tuned
MRIMath For AI Consulting
Pioneers in AI
We offer AI consulting services that helps you accomplish your goals quickly.
You can feel secure and confident with trustworthy and explainable AI.
We offer customer-focused services and pay attention to details.
We offer state of the art AI.
Experts in AI with a demonstrated record will work on solving your problems.
Machine learning applications that optimize customer experience in real time.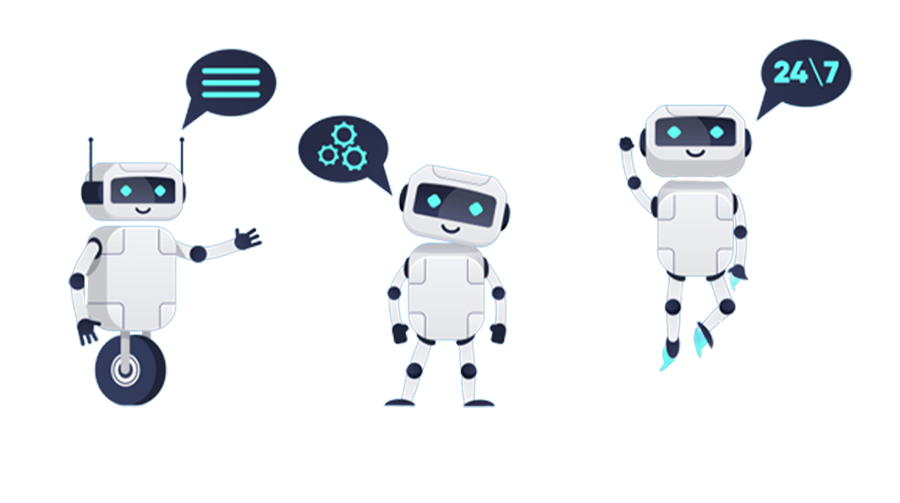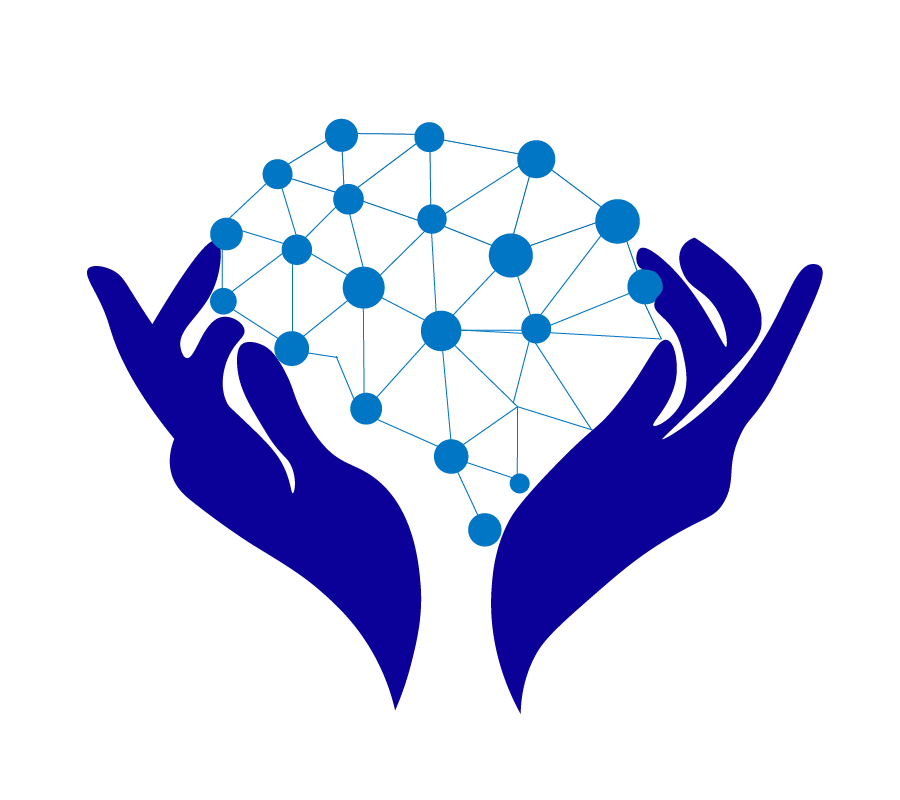 What we Offer?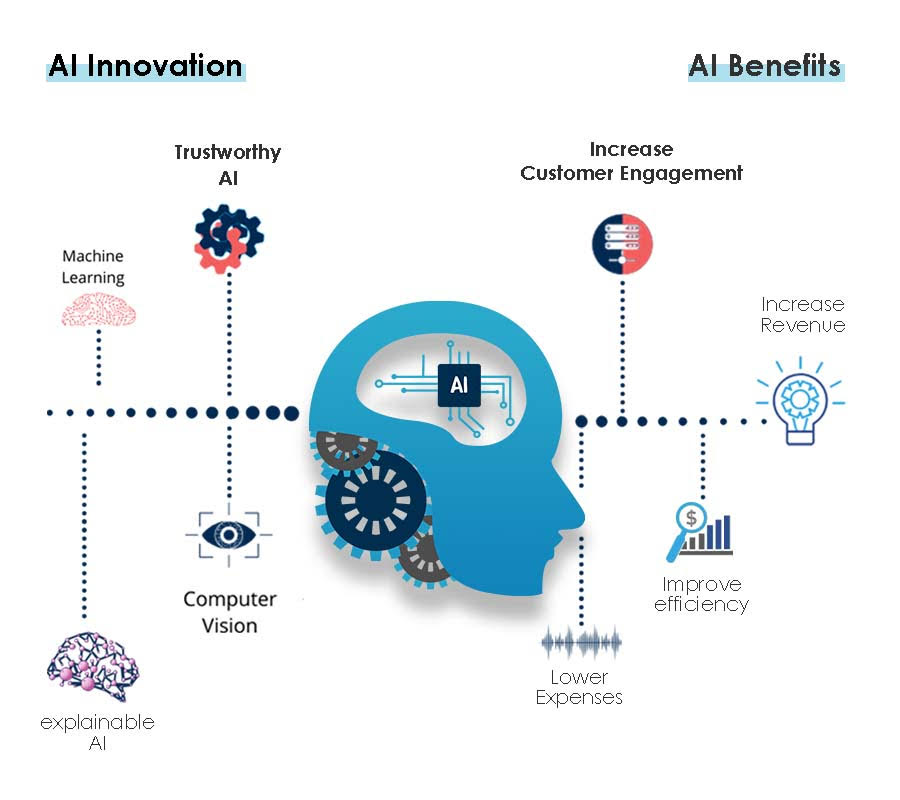 At MRIMath, we provide customers with the most advanced machine learning (ML) models that are tailored to solve their problems. Our solutions will help you lower expenses, improve efficiency, increase customer engagement, and increase revenue. Our AI innovations will drive massive breakthroughs in your industry, be it healthcare, automotive, manufacturing, or finance.
We offer AI models that are reliable in the face of uncertainty and harsh conditions like adversarial attacks, for example AI systems that are explainable, robust, fair, and trustworthy. We uphold the highest standards of scientific excellence and ethics, emphasizing aspects such as inclusive design, avoiding bias, and being built and tested for safety, accountability, and privacy principles. Our R&D team builds next generation ML models and AI systems by pioneering advancements in new knowledge and methods toward understanding intelligent behavior and their implementation in machines.